Brooklyn, NY's Only Authentic Calypso Radio Station
---
You don't have to be in the Caribbean to hear its traditional music; tune your radio to The Trevor Wilkins Show. Our station is the only place to listen to authentic calypso music in Brooklyn, NY, and around the world. You'll hear groups of the most talented musicians creating an idea and placing it into a story with a melody and chorus. The songs use the same instruments that the genre has been known for since its inception in 1893. We play at least 10 of them every hour.
Calypso music makes you think, dance, and laugh. Once you listen to ours, you'll want to come back for more and let others know who we are and what we play. The Trevor Wilkins Show invites you to contact us if you enjoy our station and tell us how you would recommend us to a friend or family member. Your input helps us create a place where people can enjoy calypso music that speaks to all aspects of Caribbean heritage.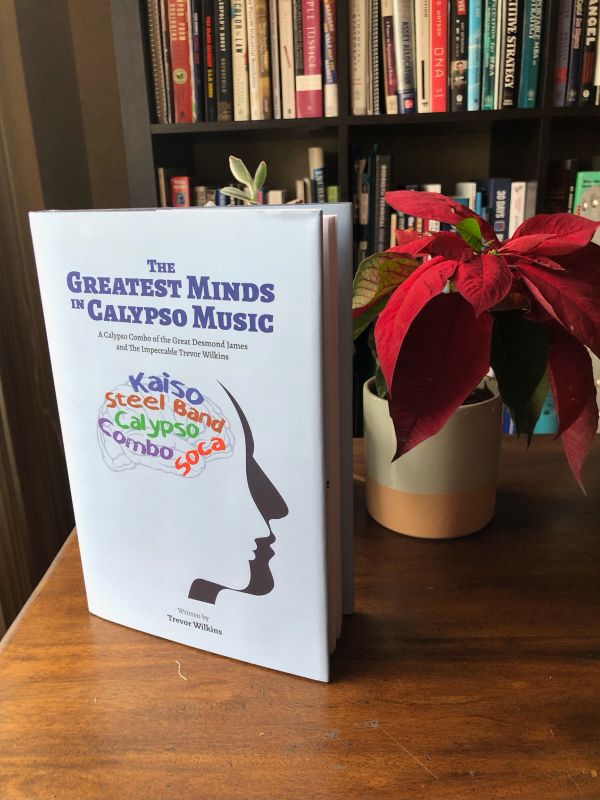 Please click here: Order Greatest Minds In Calypso Music

About Trevor Wilkins

Trevor Wilkins was raised in Trinidad and is a lifelong calypso fan who began his talk radio career in 1995. After realizing his true calling, he studied the genre for a few years to find out if there was an audience for Caribbean music in New York. When the answer was a resounding "yes," Trevor was inspired to start his own radio show, and thus, our station was born.